Announcing the McCurdy Ministries Community Center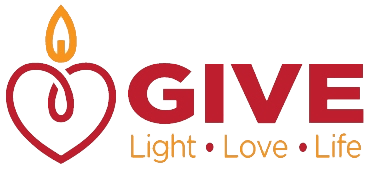 Giving Tuesday Season

Starting Nov. 1 and ending Dec. 1, 2020
For the eighth year, McCurdy will celebrate a Giving Tuesday Season and faithful donors have already stepped up to provide match so that once again
your gift will be matched up to $2,500 as long as the match lasts!
Your support during the Giving Tuesday Season is critically important as MMCC works to expand our impact while combating the ways that the COVID-19 pandemic has affected our community. Please note the match is only for gifts to the General Fund and cannot be designated for a program or the McCurdy Foundation. To receive the match please give in these ways:
1. Mail a gift to MMCC postmarked between Nov. 1 and Dec. 1
The check MUST be marked Giving Tuesday to count toward the match.
2. From Nov. 1 through Dec. 1, click on the GIVE NOW button above this box to give through this website.
Mark your donation Giving Tuesday to qualify for the match.
3. Only on Dec. 1, 2020, go to https://advance.umcmission.org/p-596-mccurdy-ministries-community-center-formerly-known-as-mccurdy-school.aspx to give through the United Methodist Advance. These gifts will be matched if match is still available.
Please call Rev. Diana Loomis at 505-753-7221, ext. 352, or email her at dloomis@mccurdy.org if you want to make a matching donation or have any questions about McCurdy's 2020 Giving Tuesday.